Excellence in legal issues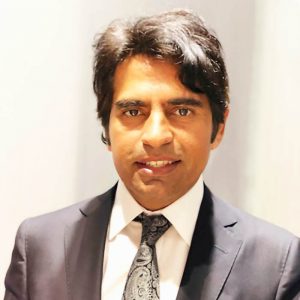 Solicitor – Supreme Court of Queensland, Australia & High Court of New Zealand

Numair joined our firm after long-term in-house and practice experience within Australia, and internationally.
Numair is experienced in Personal Injury, and Corporate and Commercial law related matters. Numair has been representing clients in making compensation claims for injuries sustained in public place, work place, and during road traffic accidents. He has also been representing his clients in aircraft related accidents and injuries on local and international airlines under Civil Aviation Carriers liability act, and injuries sustained at airports. Numair has also been representing clients in Medical Negligence claims.
Numair had been representing clients in multi-million dollar trade, construction and investment deals, from negotiations to closing deals involving multiparty agreements from corresponding jurisdictions, including Australia, China, Singapore, Dubai, Saudi Arabia, Qatar, Bahrain and East African countries.
As a result of his varied legal experience, Numair is skilled in negotiation and dispute resolution, drafting, reviewing and executing agreements and multiparty international contracts, contract performance, and associated legal proceedings. He has a tech background and a particular interest in IT orientate legal frameworks and the legal challenges faced by tech start-ups, crypto-currencies and exchanges, fintech and venture capitalists.
Numair is also experienced in civil and criminal litigation and well-versed with courts procedures in litigation related to personal injury, Commercial law, construction, immigration law, and family law.
Numair has knowledge of many languages. He can converse in Urdu, Hindi, Punjabi as well as basic Arabic and Amharic.
Contact Numair: numair@lmnlawyers.com.au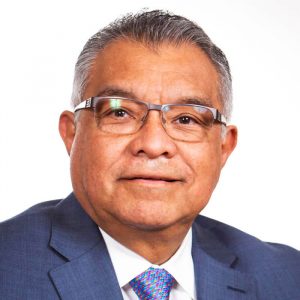 Ricardo V. Viana LLM, LLB
Solicitor & Notary Public. JP (Qual)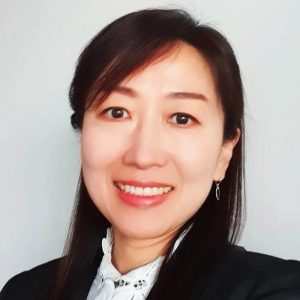 Solicitor – Supreme Court of Queensland, Australia
JP(Qual)
Kyung graduated from Griffith University, and has accumulated experience working in Migration and Refugee Law both with our firm and previously as an intern at another firm in Brisbane. She also has experience as a volunteer at a specialist domestic and family violence (DFV) court in the Southport Magistrates Court.
At Viana Lawyers, she assists in Business law, commercial and property law, Wills and Estates and Immigration law.
Kyung is fluent in the Korean language.
Contact Kyung: kyung@lmnlawyers.com.au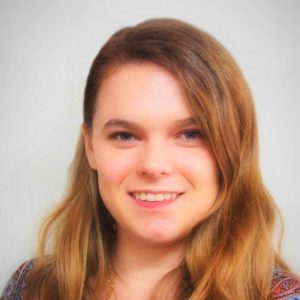 Kiara is currently part-way through studying a double degree of Bachelor of Laws and Bachelor of Business, majoring in International Business, at Queensland University of Technology.
She has been working with us for over 4 years having started with our firm upon completion of her high school education at A. B Paterson College.
Contact Kiara: kiara@lmnlawyers.com.au

ABN 61641545155
Legal matters are often confusing and the outcomes can deeply affect your life. Here at LMN Lawyers what we do best is provide good, solid, understandable legal advice.
Copyright © 2020 LMN Lawyers